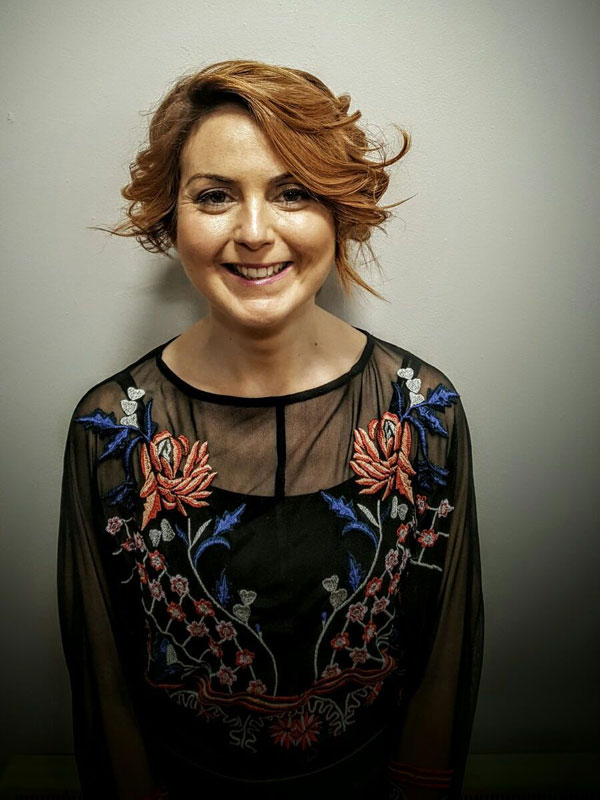 Fiona is hairdressing for over 10 years and her favourite aspect is colour. She is a L'Oreal qualified colour specialist and has completed many courses within L'Oreal. Fiona loves to help people achieve their hair goals!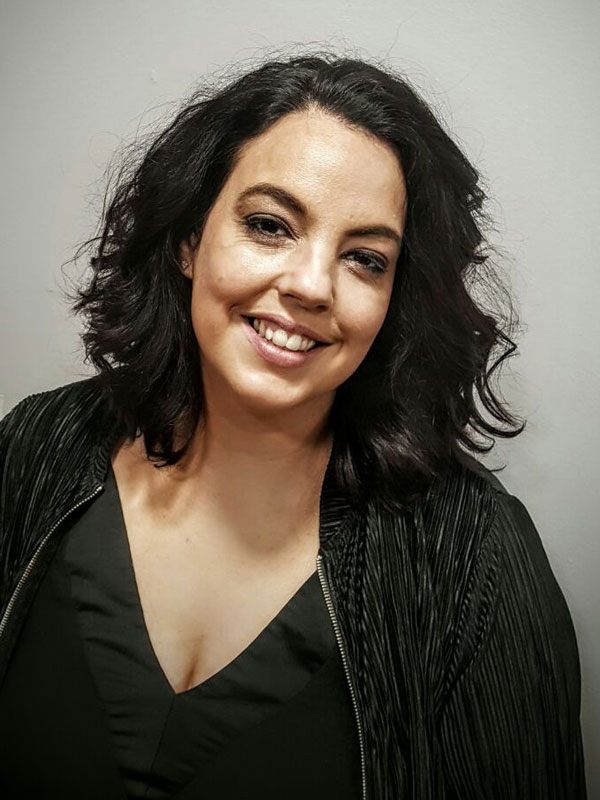 Helena has 20 years experience and has such passion for hairdressing. She is a master at cutting & colouring but loves the art of upstyling also. Helena loves to make people feel good about themselves.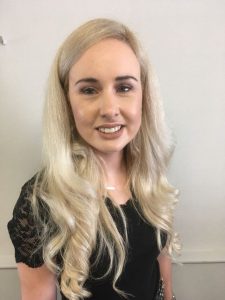 Amanda is an senior stylist and has over 10 years experience in the industry working with L'Oreal Professional products, she excels in all aspects of hairdressing but her first love is for colour, highlighting and balayage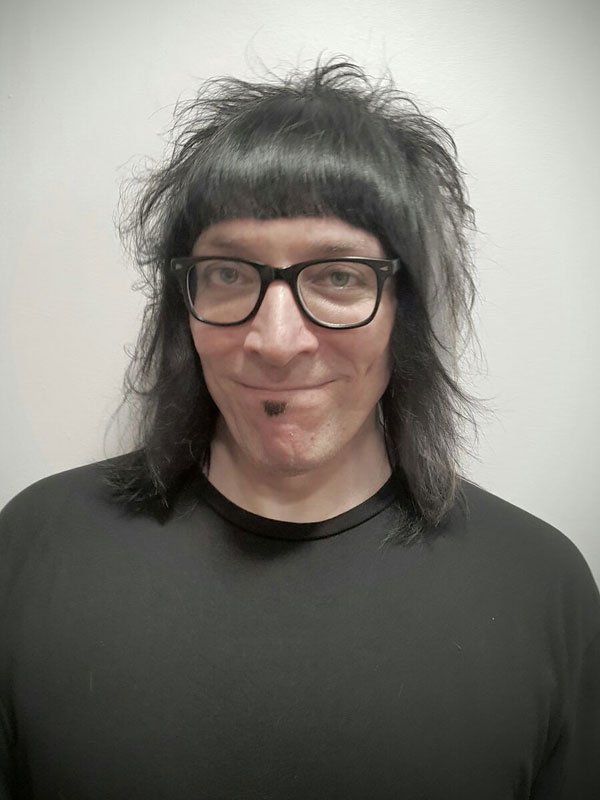 Tadhg is 14 years hairdressing, specialising in both gents & ladies hair. Tadhg has a very warm friendly personality and is loved by clients.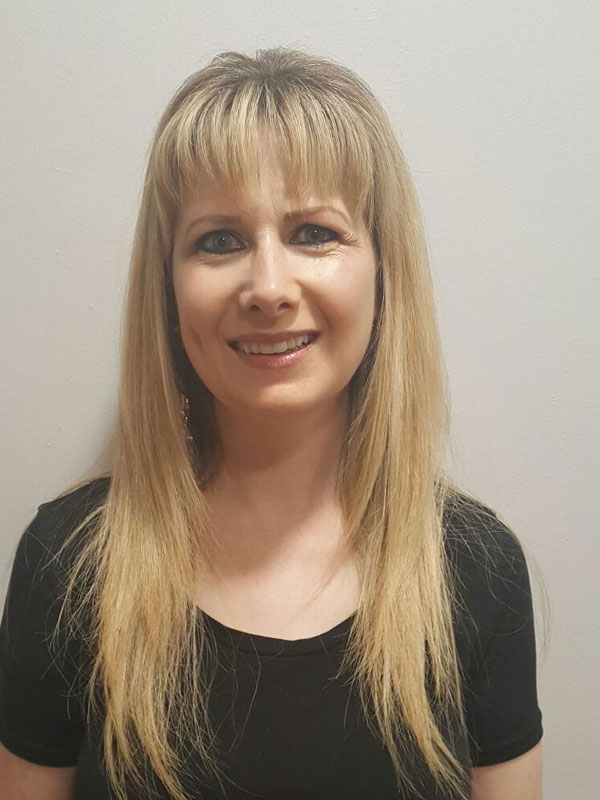 Tamara has been in the hairdressing industry over 20 years as a tutor and stylist. She has attended courses by internationally renowned hairdressers Patrick Cameron, Vivica Davies and Sassoon trained educator Debbie Gee and specialises in cutting, highlights and upstyles.
Linda has been with Zenith for over 3 years & is almost qualified as a stylist. Linda has a great passion for all aspects of hairdressing, cutting and colouring. With her warm friendly personality, Linda is loved by all our clients.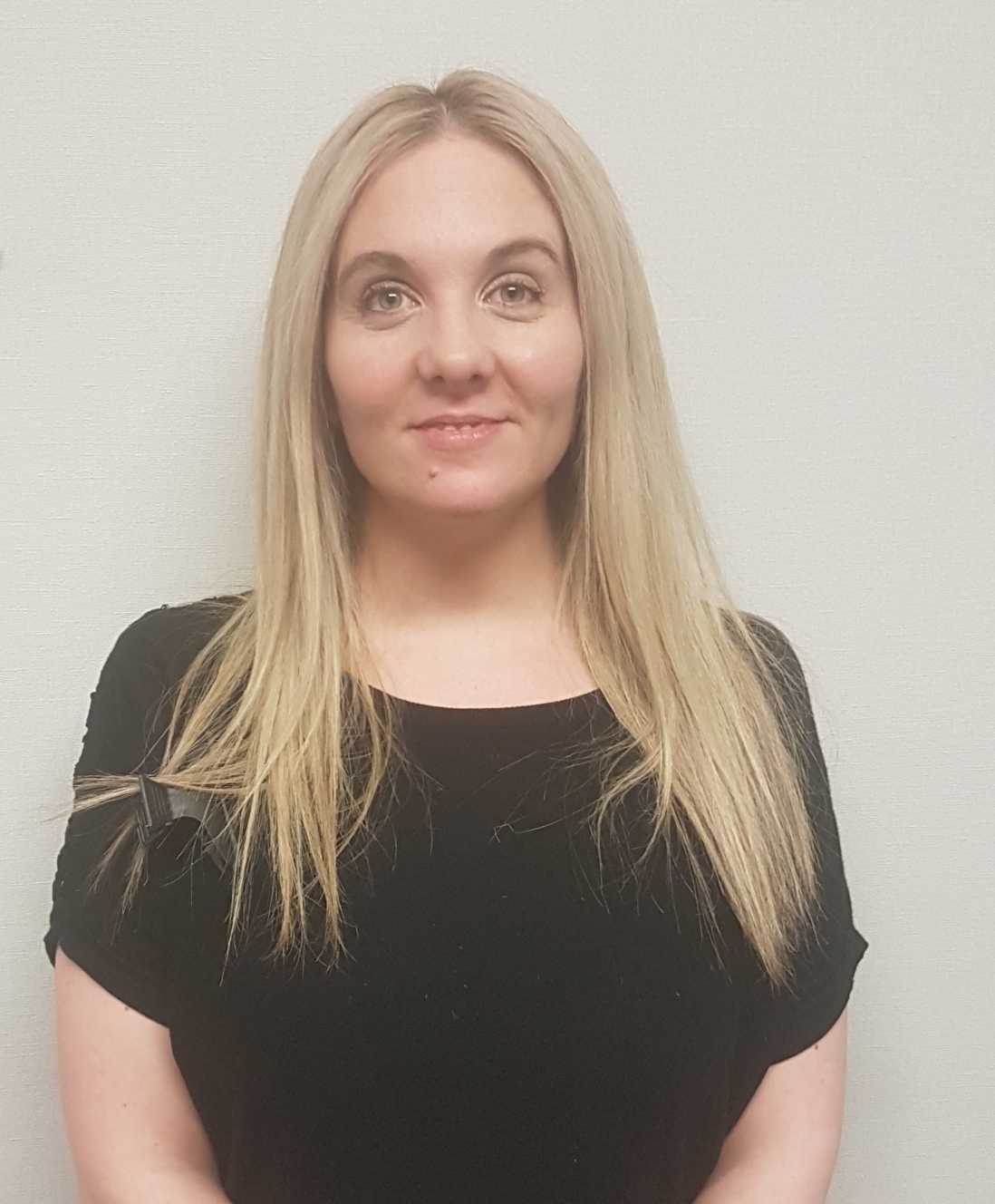 Ann Marie has been with Zenith for over 3 years & is newly qualified as a stylist. She is very passionate about all aspects of hairdressing, balayage colouring and cutting. Ann Marie is very friendly and loved by all.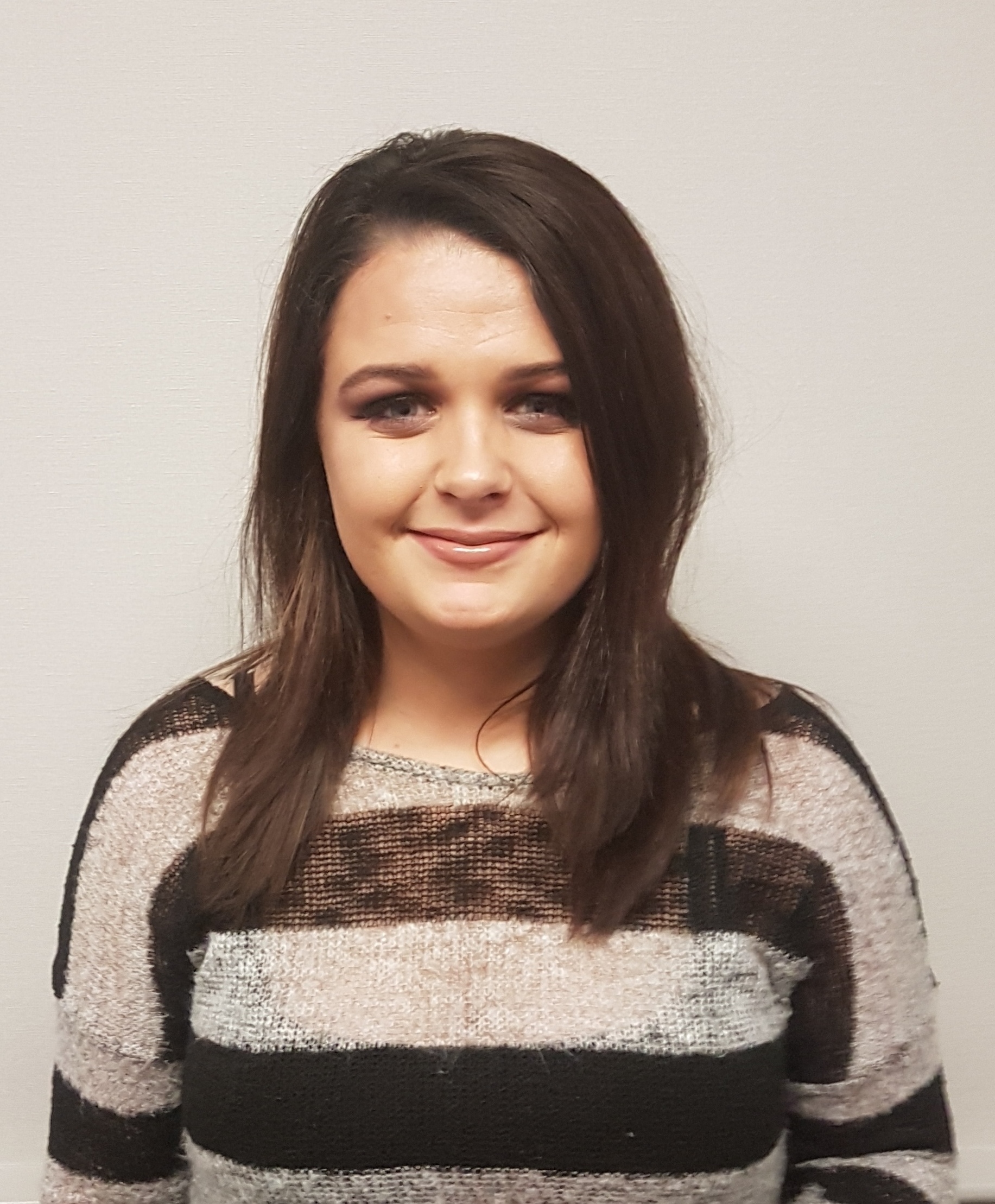 Jade is our youngest member of staff who is progressing very well on her training and her quirky & bubbly personality is loved by all staff & clients.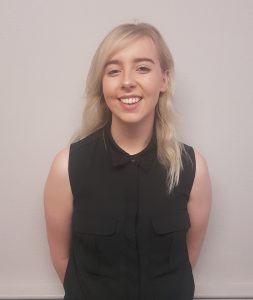 Carrie is a 4th year junior stylist and our newest member of staff. Carrie is in her last year of training and is already creating a name for herself in Zenith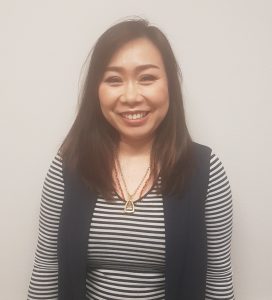 Duane has been with Zenith for many years and is now starting her junior training with us. Her amazing head massage will brighten any one's day.